Reliability
A club deal requires reliability. But in today's times, reliabitliy of actors, specialists and investors are also required to participate in exceptional investment opportunities.
Complex facts
The facts become more and more complex, legal and tax regulations are without specialist lawyers and specialized tax consultants no longer to surveys. Capital assets have reached unprecedented levels and want or need to be invested. There is great investment pressure worldwide. Bidding procedures are lived reality and lead to a far greater price level. Each tender is associated with effort and costs, is in competition with other offers and is not a guaranty to get this intended investment.

An approach
Prime Invest reacts on this particularly situation and focuses on the design of clubdeal and individual investments for premium investments. We focus on the areas Clubdeal Multifamily, Clubdeal Investment Aircraft and Clubdeal Real Estate Investment. The design of club deals in other assets is also possible.
Off-Market
Decades of market presence have enabled Prime Invest to increasingly acquire off-market assets. Reliability over the respective source of supply is an important key to this. However, this also means that Prime Invest relies on reliable investors. They too are asked to contribute an active part so as to be able to participate in such opportunities at all.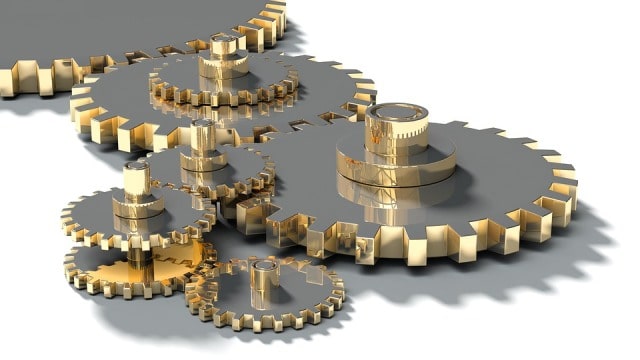 Closed Shop
There is a reason why you can not find offers on the Prime Invest website: A club deal may not and will not be offered to the public, but will only be made available to a small circle of professional and semi-professional investors. If you are willing to invest, the investor must therefore take action and contact Prime Invest and discuss what is suitable for him. Prime Invest addresses the individual needs of the investor and makes investment proposals. If no suitable investment opportunity is available, Prime Invest will return to the investor as soon as something suitable has been found. The reliability of his investment intent is essential. The exclusivity of the offers also requires a preferred decision-making process. A mandatory feature of a club deal is that there is no ready made offer yet. A speedy processing of the open questions by all involved is indispensable. As with a gearbox in which all gears mesh, teamwork is required.  A club deal requires reliability.
Responsibility
A non-substantiated dropout means  not only the investor loose a good opportunity. Characteristic of a club deal is that very few investors are involved and ticket sizes are correspondingly high. It can thus endanger the entire deal. The reliability of Prime Invest also suffers in this case compared to the other investors and in the worst case, even a source of supply can dry up. A club deal requires reliability.
Trust
Even if an investment intent is not legally binding, a backlash, which can not be justified by the investment itself, leads to considerable distortions. Prime Invest relies on reliable investors and in return offers exceptional investment opportunities.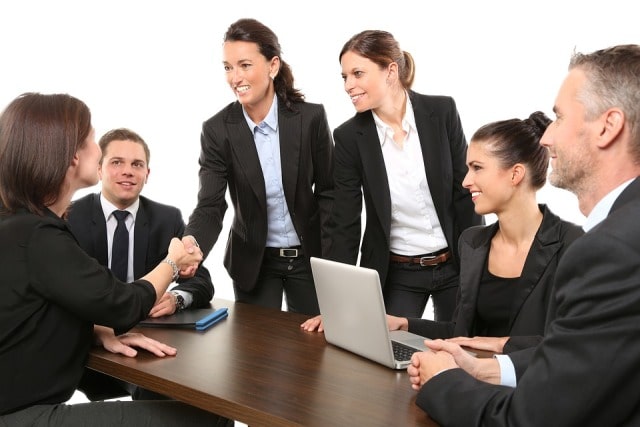 Cooperation
Prime Invest is your reliable partner if you have a tangible asset that you want bring in a clubdeal. This provides a good opportunity not to have to spend all the equity needed alone Strict confidentiality and acting outside the public markets are just two features that distinguish Prime Invest from major brokerages.
Long-term
Prime Invest looks at investments from the perspective of investors. The aim is a long-term, trust-based and reliable partnership with customers. This is sustainable and the best way to meet the rapidly changing conditions in the capital and investment markets. Last but not least, it is also a pleasant way for a well-groomed and well-balanced lifestyle. That's what Prime Invest stands for.
If you have interest in clubdeal, don`t hesitat to contact us. You are welcome.