PrimeInvest Private Equity,
the name says it all.
PrimeInvest Private Equity
We offer access to non-public investment opportunities in the private equity sector. An essential feature is a substantial participation in the required investment amount by the initiators themselves. Jointly invested money and know-how of investors, entrepreneurs and partners is the basis of a community of interest and the key to success.
Added value comes from trust that is created and strengthened by the competence of the participants and the resources that each contributes. Competences complement each other and strengthen the whole.
A team consists of heterogeneous members who reinforce each other. If everyone were the same, there would be no need for a team. But when different perspectives and competencies unite towards a goal, a power emerges that no single individual can offer.
The whole is greater than the sum of its parts.
Only direct investments are considered, because the entrepreneur is the central component. Only with direct investments do you know the person in whom you are investing. The entrepreneur himself is the pivot and the most important part. This applies to the same extent to female entrepreneurs.
PrimeInvest Private Equity mediates across all industries and is oriented towards medium-sized companies. The initiators are familiar with the particularities of family businesses. A relationship based on partnership with the entrepreneurs is strengthened by bringing in the entire experience of the initiators. If required, an experienced circle of advisors is also available.
We have aroused your interest?
Contact us, we look forward to you
Entrepreneurs with many years of investment experience and a very good track record select promising companies from a large number of private equity proposals and create a business model that has good prospects of success. A thorough due diligence is carried out before any investment proposal is made. Continuous monitoring of the investment is mandatory.
You invest with the leading family offices and an exclusive group of investors. Clients include institutional investors, foundations and family offices of well-known entrepreneurial families.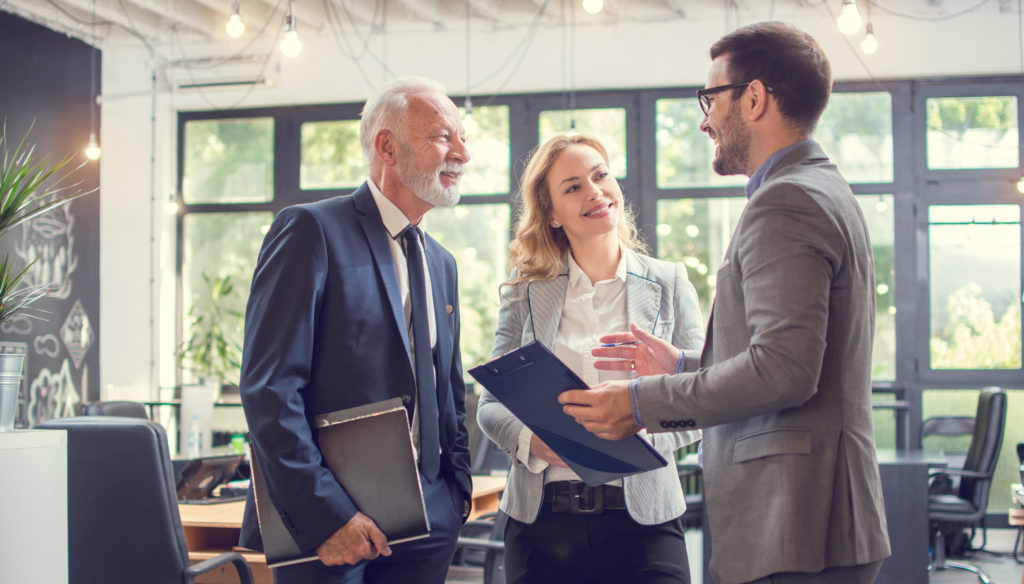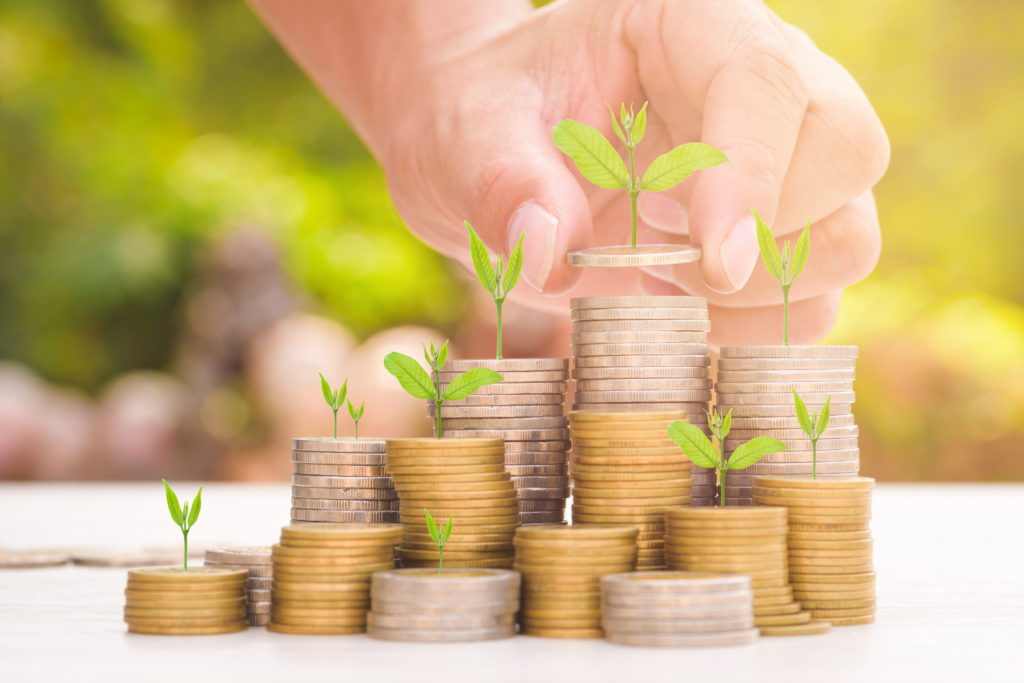 We stand for sustainable investments and also focus on identifying and reducing ESG risks. Sustainability has a positive impact on value creation and contributes to the reputation of the companies themselves, but also of the investors.
Only those investors who have expressed their interest in PrimeInvest Private Equity in advance will be presented with these offers by means of basic information sheets. In case of concrete interest, further information will be provided. This lays the foundation for a timely decision and allows management to act accordingly, because good private equity investments are in high demand.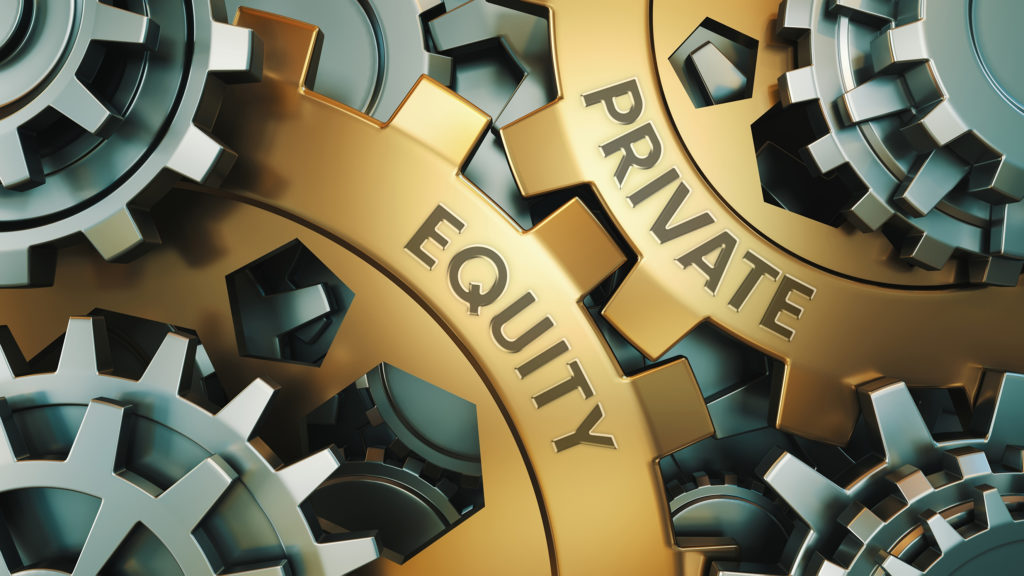 If you are interested in PrimeInvest Private Equity
please contact us. We keep a list of interested investors, who will be invited by us to have a look at the investment proposal as soon as a private equity investment is available.
It is in the nature of things that we cannot and do not want to post current offers here. The offers are presented exclusively to investors known to us.
Prime Invest offers investors Club Deal. Feel free to contact us. Please fill in the fields and agree to the privacy policy