Regional Aircraft Fund Part 1 read here
Favorable Investment Opportunities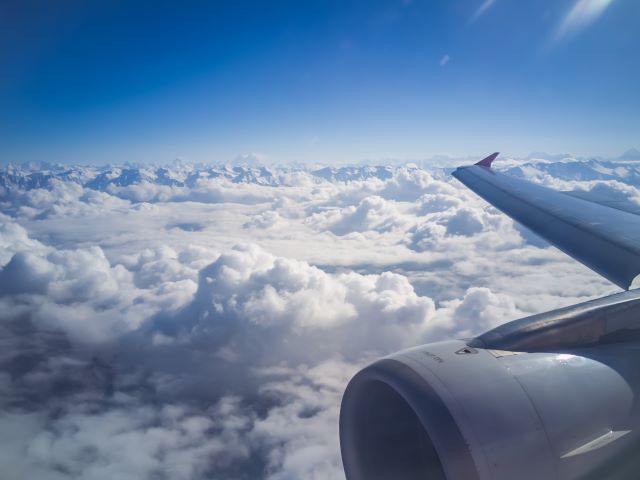 Important for our Regional Aircraft Fund: The Target Airlines represent the top tier airlines in the industry with direct or indirect state shareholders. A number of them officially report unencumbered assets. In addition, the strong credit provided for access to capital markets for all of the Target Airlines, allowing access to unsecured financings and leaving assets unencumbered. Hence, almost all of the Target Airlines can be expected to have unencumbered assets available.
As shown in the Exhibit, all Target Airlines are currently eager to raise cash funds. With capital markets being jittery, a timely offer of sale/leaseback transactions for these unencumbered assets will be perceived as quick and attractive by airlines.
In prior crises, the Regional Aircraft Fund management was able to source similar transactions for investors as, in these market conditions, the banking sector will restrict funding to top airlines only. The Target Aircraft also represent the most popular aircraft available on the market, giving asset security to financiers and will undoubtedly be in high demand post-crisis
Conclusion for Regional Aircraft Fund
In summary, airlines are looking for quick and easy ways to raise cash, either by selling unencumbered assets or by leasing new deliveries in order to prevent cash outflows.
We know from prior crises that such transactions are most often not made public but rather are the result of a strong relationship with the airline and the ability to offer a financial solution. As this mostly happens outside of an RfP procedure, a confidential, negotiated transaction, favorable to lessor and lessee can be achieved at above average terms and conditions.
At the same time, this window of opportunity is a limited one with quick action required. Once the aviation market rebounds, many less seasoned investors will return to the market, seeking investments in tangible assets. In a world with substantially increased government indebtedness and massive government and central bank liquidity available, investor yields will then once again deteriorate rapidly.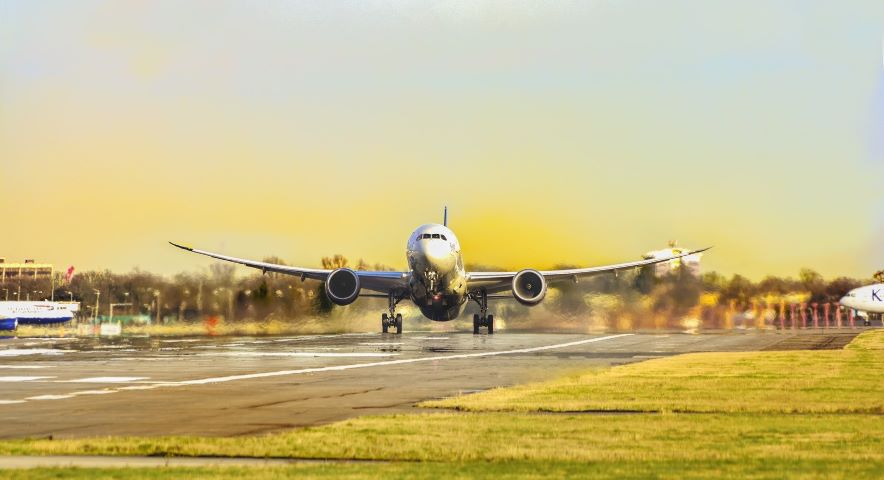 Regional Aircraft Fund under structuring
Prime Invest is currently structuring an Aviation Investment Fund for regional aircraft with EastMerchant. This market is becoming particularly interesting again, because economic growth requires mobility.
Corresponding global demand growth, independent of regional developments, is a fact.
A high degree of diversification can be achieved through relatively small investments per aircraft
Climate neutral air traffic targeted by 2050, therefore also a sustainable investment
Investors participate in a Luxembourg special fund (RAIF, SICAF)
Investment target regional aircraft:

Large regional aircraft with a seating capacity of 70 to 150 seats
New or young aircraft (0 to 5 years old)
Aircraft types popular with the airlines
Chartering to airlines with solid credit ratings
long-term leasing agreements with terms of 8-12 years as a rule
Diversification by aircraft type, airline, region and maturity bands

No running time limitation. If the market environment is attractive, a (partial) Exit can be carried out in a yield-increasing manner.
Investment units can be redeemed once a year with a notice period of five months to the end of the month
The target return of the fund is conservatively 8-10% p.a., opportunistically 10-12%,
Experienced partners
Our Aircraft Manager experience of well over 100 aircraft transactions with a volume of over USD 30 billion and is the managing partner of a leasing platform for wide-body aircraft. The professionalism of the players is crucial for purchasing, negotiating terms and conditions, object management and aircraft recyclability. EastMerchant's portfolios show no defaults whatsoever.
Prime Invest designs club deals for tangible asset investments. Our activities focus on real estate investments, from project development to portfolio properties and developments of multifamily facilities in the USA, as well as opportunities in the aviation sector. Our Diversified Regional Aircraft Fund offers risk diversification in a sustainably growing market that will also survive crises such as Corona. In doing so, we attach importance to aircraft types that are characterized by the lowest possible kerosene consumption. We welcome the efforts towards climate-neutral flying.
We thank you for your attention and are available at all times to answer any further questions you may have.