Investment Aircraft with Prime Invest
Prime Invest structures Investment Aircraft as a club deal or
We prepare investment Aircraft on as individualized single investment and also as a club deal.
We have been active in the investment aircraft market segment for more than 25 years.
Our Aircraft Manager, who takes care of the ongoing care of the aircraft, ensures that all legal requirements are met. This not only enables safe flight operations, but also a good reuse option after the first lease. Experience from more than 100 transactions with a total volume of more than USD 30 billion will ensure that your investment aircraft is well looked after.
Our focus is on long haul and regional air traffic, as these submarkets are expected to deliver particularly sustainable growth rates from all aviation experts.
In addition to the focus on special submarkets, the selection of aircraft types is of particular importance. Only the most modern aircraft is considered. We focus on the premium segment for long-haul aircraft. The range includes the world's most modern aircraft types, which are the most demanded by the airlines.
Investment Aircraft Long Distance
The most modern aircraft and premium airlines
Investment Aircraft regional air traffic
Cost efficiency and acceptance
Type of aircraft Long distance
A twin-engine long-haul aircraft that can carry 280 to 366 passengers, depending on the equipment variant.

A high proportion of carbon fiber composites enables a high payload.

The ranges are from 15,000 km to 17,980 km.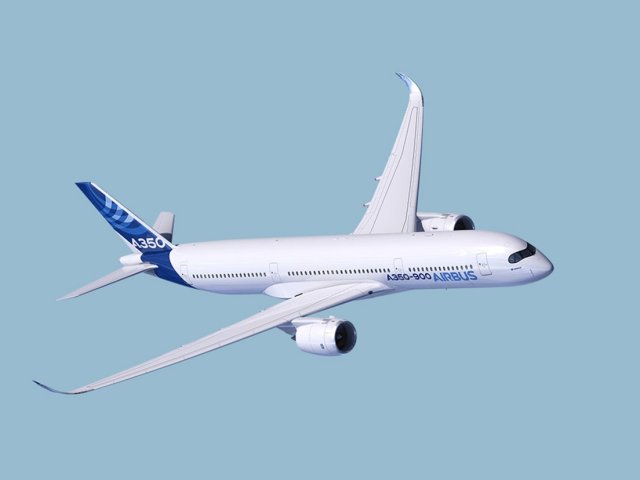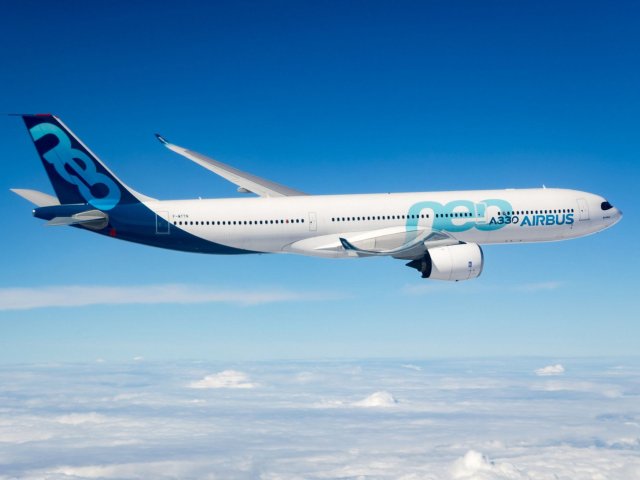 The Airbus 330 is a smaller version of the A 350, which can be used as a long-haul and medium-haul aircraft.

Depending on the type, it carries between 222 and 300 passengers up to 13,900 kilometers.

Equipment variants are A 330 A330neo, A330ceo.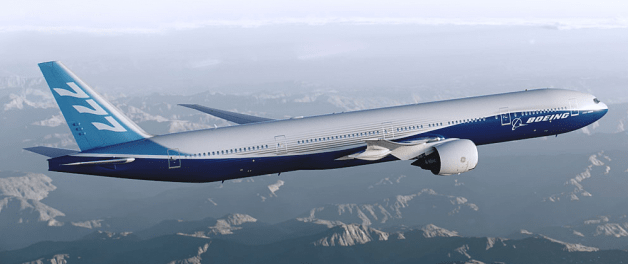 The Boeing B 777 is the largest twin-engine airliner in the world and can accommodate 300 to 550 passengers. The application area are intercontinental routes. On November 10, 2005, the longest non-stop flight of a commercial, non-military aircraft was completed: from Honkong in the east to the Pacific, across America, across the Atlantic to London: 21,601 kilometers.
This successful aircraft is in constant evolution.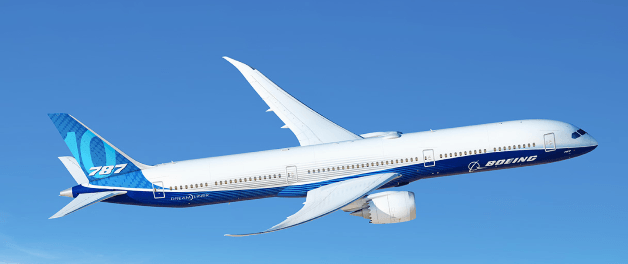 The Boeing B 787, commonly known as the Dreamliner, is the latest development of a widebody from Boeing. It can accommodate 200 to 300 passengers and carries up to 14,190 km of non-stop.
The lightweight construction saves about 20% weight, the noise emissions could be significantly reduced and kerosene consumption is comparatively very low.
Aircraft Investment with Premium-Airlines
These 4 types of aircraft are the world's most sought-after long-haul aircraft. Almost all Premium Airlines operate one or more of these types of aircraft for their long-haul segment. They are particularly suitable for an investment aircraft, since reuse after the 12-year initial lease is significantly better than for other types of aircraft in this segment.
Contact us, we look forward to talking with you!
Type of aircraft Regional air traffic
In the Aircraft Investment Regional Aviation segment, we focus on aircraft types that comply with the most up-to-date standards and are operated and demanded by a large number of airlines. Again, the possibility of reuse is a crucial selection factor.
The Airbus A220 was formerly known as Bombardier's C-Series 300. Following the acquisition by Airbus, it became an addition to the Airbus fleet for regional air traffic and this family of aircraft was integrated into Airbus' production process.
With a capacity of 120 to 160 seats, routes up to 6,112 kilometers are served.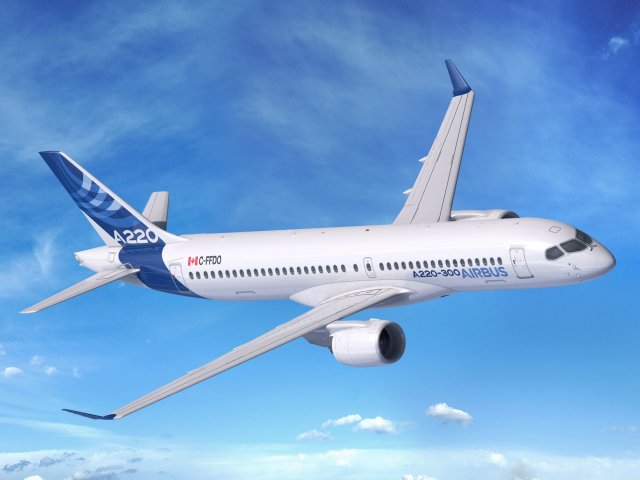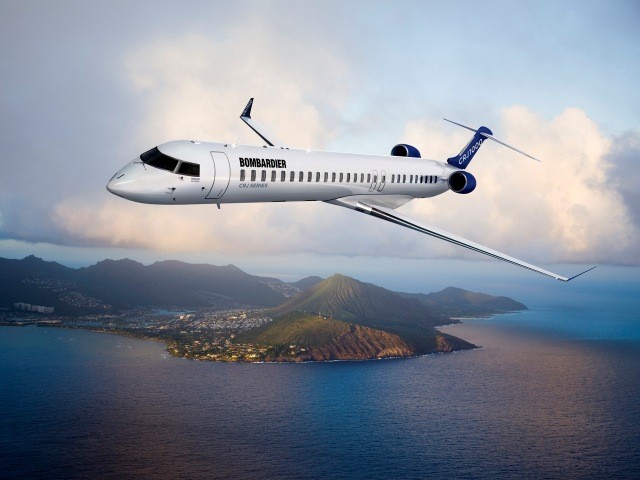 The CRJ1000 can carry a maximum of 107 passengers up to 2760 km and is a classic feeder and regional jet.
The E 195-E2 is a low-cost aircraft that can carry up to 146 passengers 4,815 km.
The Brazilian aircraft manufacturer stands for high quality aircraft.
Most of the orders come from Lufthansa, which uses this aircraft for its CityLine.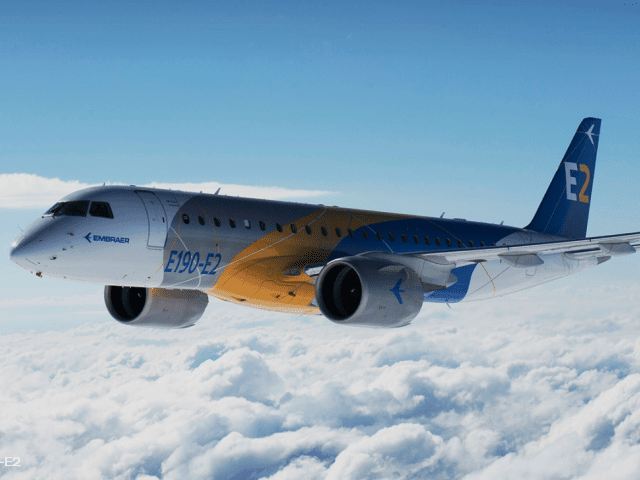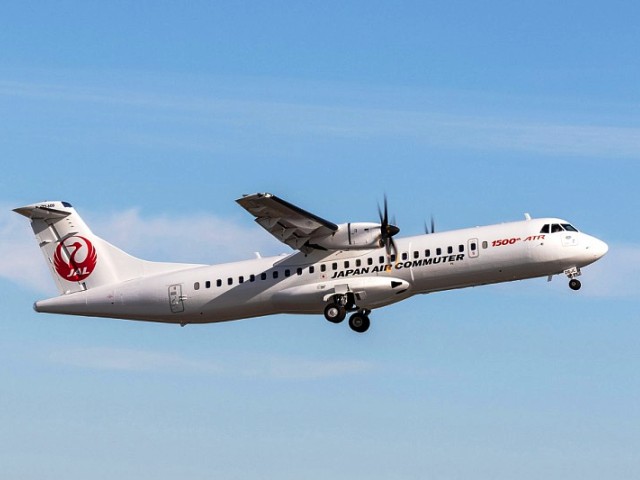 ATR (Avion de Transport Regional) is owned 50% by Airbus and 50% by Leonardo, a major Italian armaments company. This turboprop is used by well over 100 airlines worldwide, in 2018 was the 1,000th delivery of a type of this aircraft family.
It seats up to 70 passengers and has a range of up to 1,540 kilometers. Her strengths are short distances, where she is far superior to jets.
"We are very satisfied with the ATR72-600 after the first few weeks and notice two things: she needs the same distance even less fuel than the Dash 8-300 and is even a little faster. In sum, that means nothing more than 70 seats for the price of 50. This is a real progress "
Have we awaken your interest?
Contact us, we look forward to talking with you!
Glossary Investment Aircraft
Investment Aircraft Global
Intercontinental air traffic is the premium segment Investment Aircraft. Due to the considerable investment amounts, a club deal can be realized.
Investment Aircraft Regional
A fast growing and important segment in air traffic. Highly demanded types of aircraft enable good reuse. Ideal for individual investments.
Investment Aircraft  Today
The fascination of flying with an investment also gives a feeling of pride and prestige. One shows his open-mindedness for technical progress.