Growth sector regional air traffic

The sustainability of Investment Aircraft is particularly impacted by growth in global commercial air traffic and the long-term additional needs of aircraft in this segment.
Commercial air traffic grew by an average of 8.1% worldwide in 2017. This is measured by the Revenue Passenger Kilometers (RPK) and published in the IATA Fact Sheet of June 2018. Growth rates varied from 3.9% in North America to 10.2% in Asia Pacific. Regional air traffic played a crucial role in all geographic regions. Regional aircraft are commonly used in smaller markets, in less crowded routes, and also serve as feeders to the larger hubs. These infrastructure features result in lower volatility compared to the larger long-haul aircraft. The continuous demand for modern regional aircraft continues in all geographic regions. Particular importance is attached to the aircraft families, which can be economically operated, such. the ATR family and the A 220.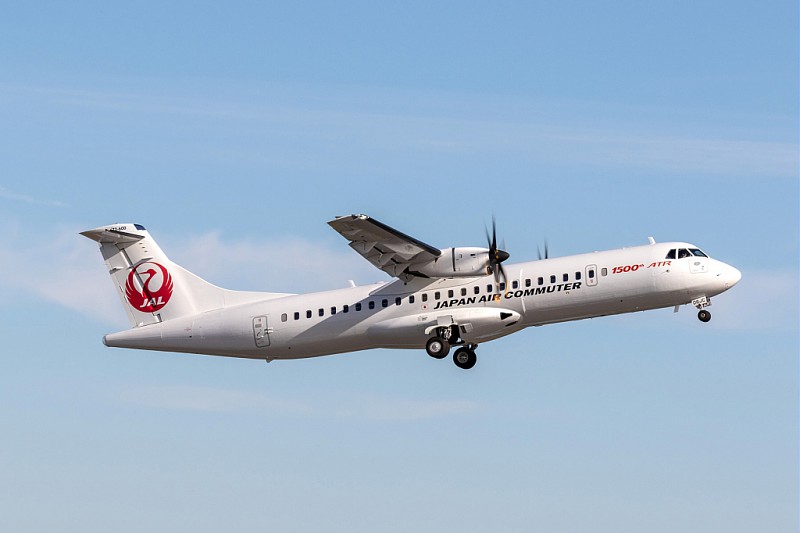 Sustainable needs

Airbus expects global demand for approximately 6,000 aircraft over the next 20 years in this segment. This clarifies the growth sector regional air traffic worldwide.

Best reuse possibilities

Not only new aircraft are in the focus of the airlines, also used aircraft make up a substantial part of the aircraft purchases or aircraft chartering worldwide. This and the sheer size of this market segment significantly increase the possibilities for re-use of the aircraft.
The example of the end of the Air Berlin is easy to understand: 17 Dash-8 (smaller turboprops) were seamlessly taken over by Lufthansa.
Development of the regions
A short glance to the regions in the world

Europe

Passenger traffic (RPK) grew by 9.1% in 2017. A continuous growth of about 5% is predicted by all research agencies. Compared with emerging market regions, growth is moderate.

America

Despite some significant economic difficulties in Central and South America, RPK grew by 7.4%, North America 3.9%.
Asia Pacific (APAC)

This geographical area is characterized by the highest growth rates and further strong growth is inherent in the system. In China alone, 50 !!! new airports are being built. 40 new airlines recently received their approval for the AOC (airline operating licence) in China. However, to meet the needs of regional aviation, they must first operate at least 25 regional aircraft before being allowed to charter long-haul aircraft. Domestic air traffic in China grew by 11.9% in 2017. A real growth sector regional air traffic.
The Indian market is characterized by over-dimensional needs. Over a billion people bring the growth sector regional air traffic to new high altitude flights.

Russia, Middle East and Africa

Russia and the Middle East have enormous pent-up demand, the political situation is still preventing over-dimensional growth in these regions. The need for inland air links is unbroken and is a true one growth sector regional air traffic.

Africa is a sleeping giant with an incredible potential, just waking up.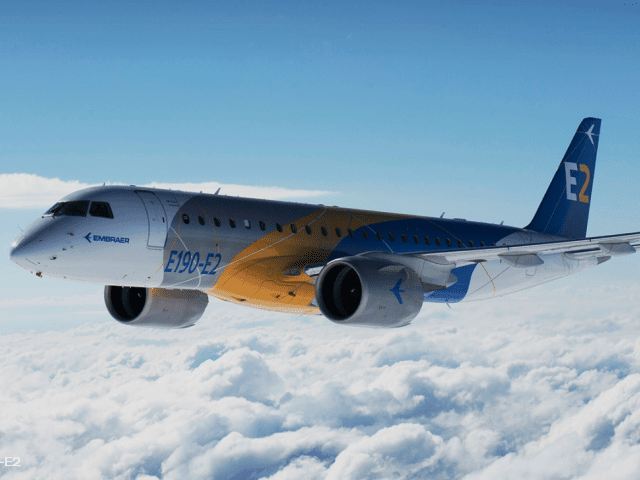 Against this backdrop, Prime Invest is intensively involved with the markets for regional air traffic. Currently we pay special attention to the ATR-900 and the A 220.
The ATR-900 is a turbo-prop, which is used worldwide on short distances and on these routes the Jets is also far superior. Fuel-efficient, economical operation, high replacement of spare parts are just a few reasons for the popularity of this aircraft family. It can also land on much shorter runways, which considerably increases the possibilities of use. Especially in the Asia-Pacific region, where often only short state railways are available for island aviation. More than 1,000 aircraft of this type have already been delivered.
The A 220 is an aircraft specially developed for regional air traffic. Airbus has taken over this production line, formerly known as C-Series, from Bombardier and built its own production line. The A 220 ideally complements the Airbus fleet in the segment for regional air traffic. Since then, there has been a strong global interest of airlines in this type of aircraft. Within a very short time, 536 aircraft of this type have been ordered so far and already 65 aircraft have been delivered. Among the buyers are large airlines such as Delta, Lufthansa, Air Canada and JetBlue, a major Indian airline.
Prime Invest is currently structuring an A 220 for an investment aircraft. If you are interested, please contact us, we are always at your disposal.