Aviation Investment Fund for an Investment Aircraft
How does a worldwide crisis affect an Aviation Investment Fund? First of all, catastrophically, because the airmen earn their money in the air and not on the ground. Only the most necessary flights are carried out, airports completely close down or restrict traffic. Airlines' flights are suspended for 95% and more. The aviation industry is in a tough test that only the best will survive.
Aviation Investment Fund current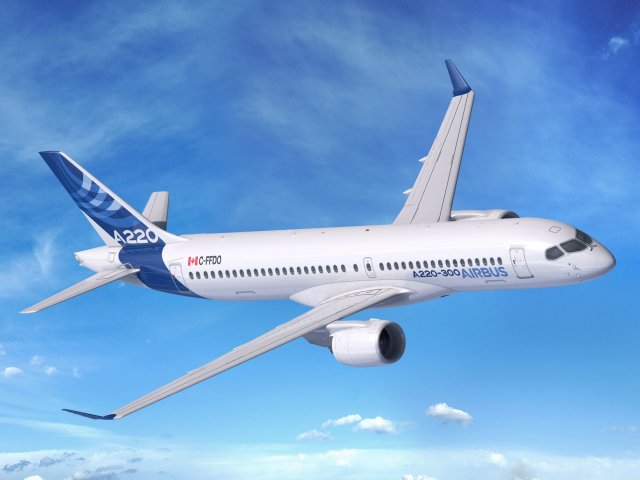 There will also be a time after each crisis. The planes will fly again and aviation will – newly sorted – resume operations. Airlines with a good credit rating can also survive such periods over a longer period of 6 to 9 months. After a market shakeout they will emerge from this situation stronger.
Global mobility
Worldwide mobility has become an integral part of society and this trend is irreversible. The effects on an aviation investment fund will be correspondingly positive. As long as it is well structured. Developments after previous crises have shown that funds newly launched after a crisis in particular deliver very good performance. The opportunities for an Aviation Investment Fund lie in favourable purchasing opportunities and a good basis for negotiating contractual conditions.
Capital calls from investors
Capital calls from institutional investors will slow down significantly in the near future, but this will lead to higher capital pressure in the long term. Suitable investment opportunities that can also meet the required return expectations will be in even greater demand and sought.
Structuring of an Aviation Investment Fund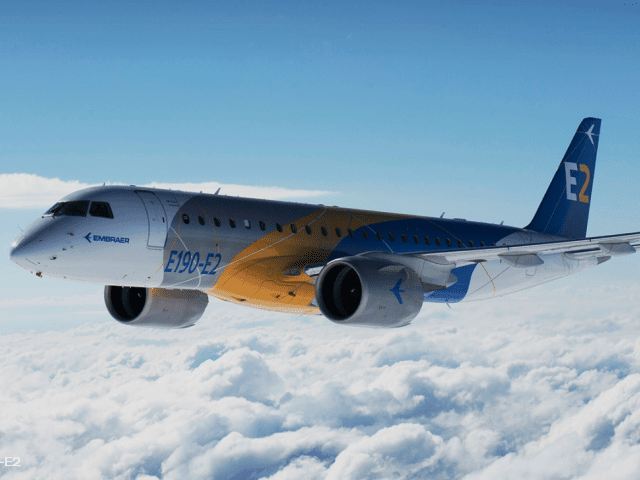 Prime Invest is currently structuring an Aviation Investment Fund for regional aircraft with EastMerchant. This market is becoming particularly interesting again, because economic growth requires mobility.

Corresponding worldwide growth in demand, independent of regional developments, will be a fact.
A high degree of diversification can be achieved through relatively small investment sums per aircraft

Climate-neutral air traffic targeted by 2050, therefore also a sustainable investment
Investors participate in a Luxembourg special fund (RAIF, SICAF)
Investment target regional aircraft:
Large regional aircraft with a seating capacity of 70 to 150 seats
New or young aircraft (0 to 5 years old)
Aircraft types popular with the airlines
Chartering to airlines with a solid credit rating
long-term leasing agreements with terms of 8-12 years as a rule
Diversification by aircraft type, airline, region and maturity bands
No running time limitation. If the market environment is attractive, a (partial) exit can be made to increase returns.
Investment units can be redeemed once a year with a notice period of five months to the end of the month
The target return of the fund is conservatively 8-10% p.a., opportunistically 10-12%,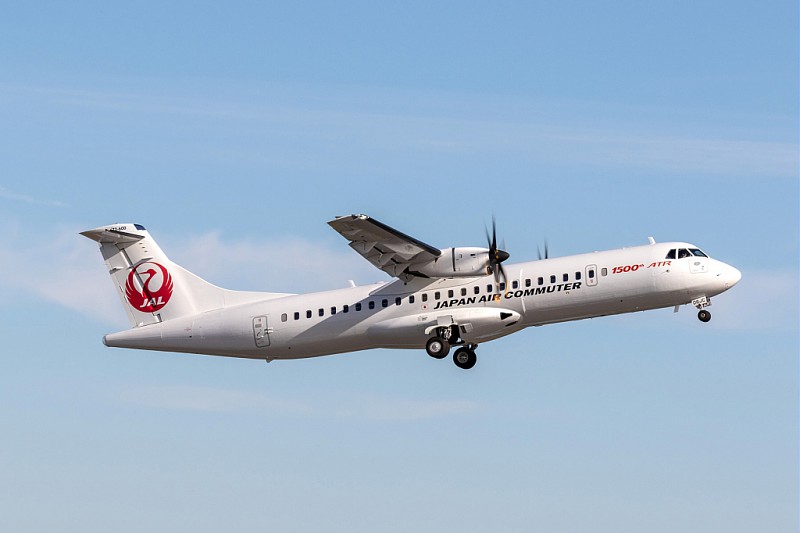 Experienced partners
EastMerchant has experience of well over 100 aircraft transactions with a volume of over USD 30 billion and is the managing partner of a leasing platform for wide-body aircraft. The professionalism of the players is crucial for purchasing, negotiating terms and conditions, object management and aircraft recyclability. East Merchant's portfolios show no defaults whatsoever.
When is the right time?
The timing for an Aviation Investment Fund for regional aircraft is good under the circumstances. The structuring of the fund can only be implemented if at least USD 50 million of equity capital is committed, as this is the only way to achieve sufficient risk diversification. We expect an Aviation Investment Fund for Regional Aircraft to be realized in mid 2020.
Prime Invest designs club deals for tangible asset investments. Our activities focus on real estate investments, from project development to portfolio properties and developments of multifamily facilities in the USA, as well as opportunities in the aviation sector. Our Aviation Investment Fund Fund offers risk diversification in a sustainably growing market for an exzellent investment aircraft. In doing so, we attach importance to aircraft types that are characterized by the lowest possible kerosene consumption. We welcome the efforts towards climate-neutral flying.
We thank you for your attention and are available at all times to answer any further questions you may have.